New home purchase loan applications jump 42% as rates drop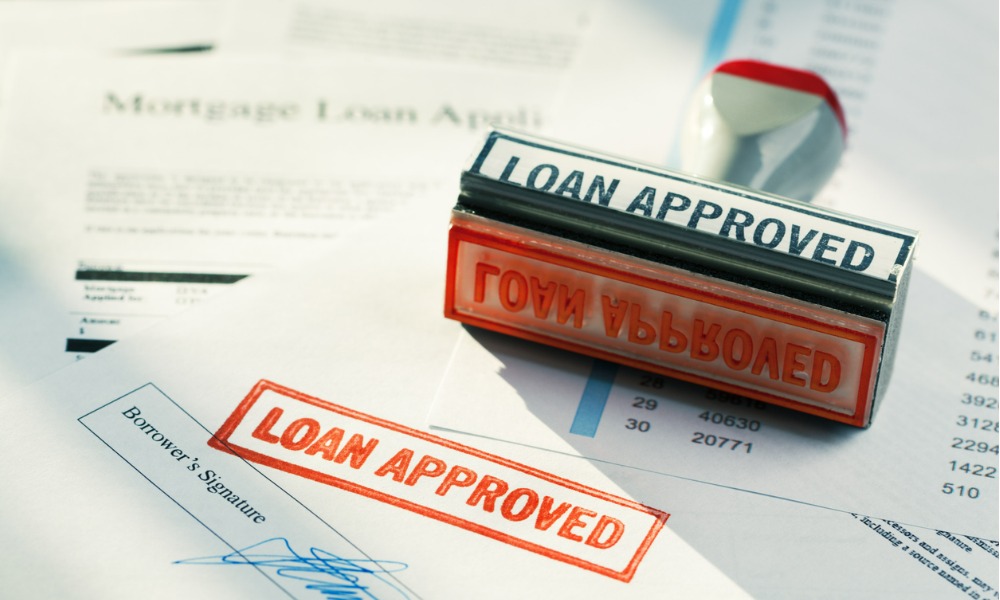 disply ad 1:
MBA estimates new single-family home sales were running at an annualized pace of 725,000 units in January, up 13% from the December rate of 641,000 units. On an unadjusted basis, there were an estimated 63,000 new home sales in January, an increase of 40% from 45,000 new home sales in December.
"However, activity was still 12% behind last year's pace, when mortgage rates were over two percentage points lower," Kan said. "January was also a strong month for single-family housing completions, according to the US Census Bureau. Home builders may have offered additional incentives to sell some of their inventory after last year's slowdown in sales."
By product type, conventional loans composed 68.4% of loan applications, FHA loans composed 20.3%, RHS/USDA loans composed 0.3%, and V.A. loans composed 11%. The average loan size of new homes increased from $399,555 in December to $401,631 in January.
"Home builders have reported improved sentiment in the last two months according to the NAHB's HMI release, but Census data on new residential construction for January showed that single-family housing starts and permitting activity have not picked up yet," Kan added. "Additionally, home buyers remain sensitive to mortgage rates, which have trended higher in recent weeks and could delay a potential turning point in the housing market."
Want to make your inbox flourish with mortgage-focused news content? Get exclusive interviews, breaking news, industry events in your inbox, and always be the first to know by subscribing to our FREE daily newsletter.