New home sales boosted by lower rates and home prices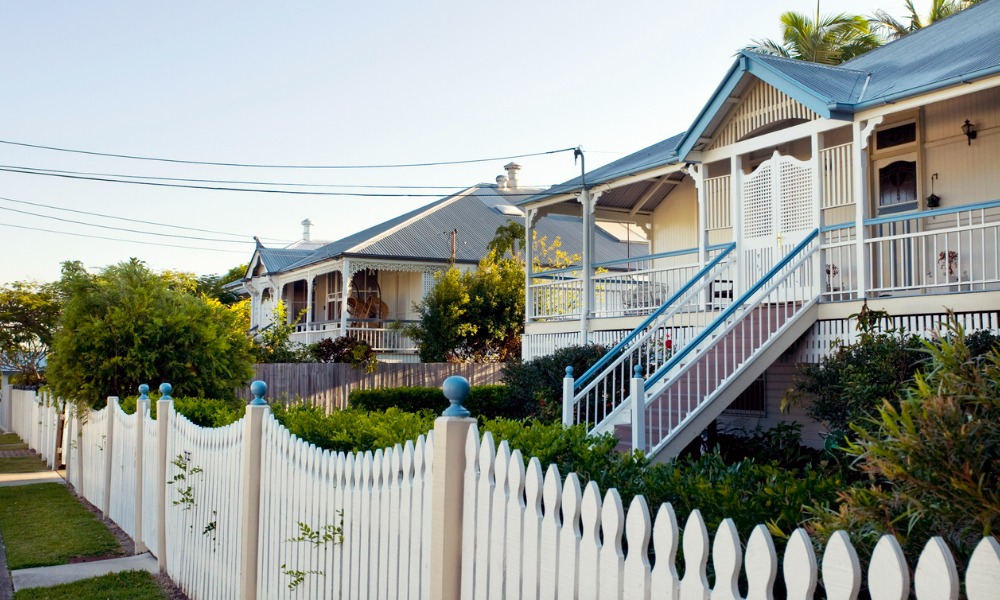 disply ad 1:
Fannie Mae's Economic and Strategic Research Group said the month-over-month jump likely reflects the temporary decline in mortgage rates and general volatility in the series.
"New homes for sales dipped 2.9% to 439,000, though the number of new homes for sale that is completed rose slightly," the group noted. "The month's supply declined eight-tenths to 7.9."
Completed, ready-to-occupy inventory rocketed 115% to 73,000 in January from 34,000 a year ago. However, that inventory type remained at just 17% of the total inventory, according to the National Association of Home Builders (NAHB).
"The latest HMI survey shows 57% of builders are using incentives to bolster sales, including providing mortgage rate buy-downs, paying points for buyers and offering price reductions," said NAHB chairman Alicia Huey. "Buyer incentives, along with stabilizing mortgage rates during the month of January, increased the pace of new home sales for the month. However, in a sign of current market weakness, sales are down 19.4% compared to a year ago."
"Even though new home sales edged higher in January, the recent uptick in mortgage rates would imply continued weakness in the coming months," added Danushka Nanayakkara-Skillington, NAHB's assistant vice president for forecasting and analysis. "In terms of affordability, the median price is down for the third straight month and is down compared to a year ago."