Newfi Lending updates branding with new logo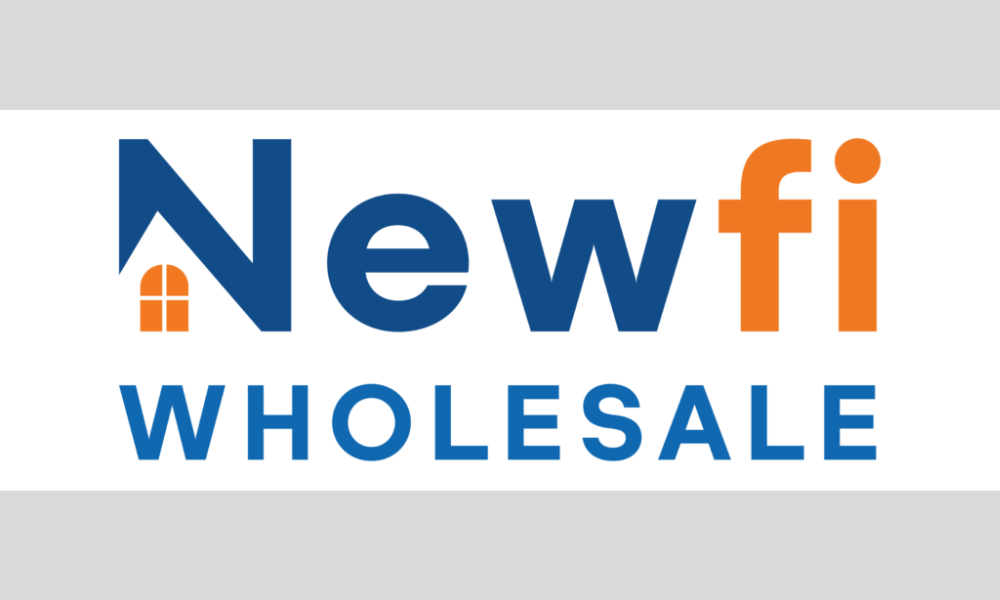 disply ad 1:
Abreu said the new logo features a sleek, modern design meant to evoke the sense of creativity and forward-thinking in the housing industry that Newfi brings to the table. Newfi's logo is accompanied by new colors, and a new font as the company expands its branding.
Newfi offers a range of non-QM product offerings, including the 2-1 Buydown and the Graduated Payment Mortgage. The company also provides a broker portal, personalized trainings, and customized white-label marketing for broker relationships in their wholesale division.
"We believe that our new logo will be well-received by our customers and partners and will help us continue to build strong relationships with them," Abreu said. "We are excited to share this important milestone with the world and look forward to continuing to provide the best possible experience for our customers."
Want to stay updated with the latest non-QM news? Get well-curated articles in your inbox and always be the first to know by subscribing to our FREE daily newsletter.