Pending home sales continue to gain momentum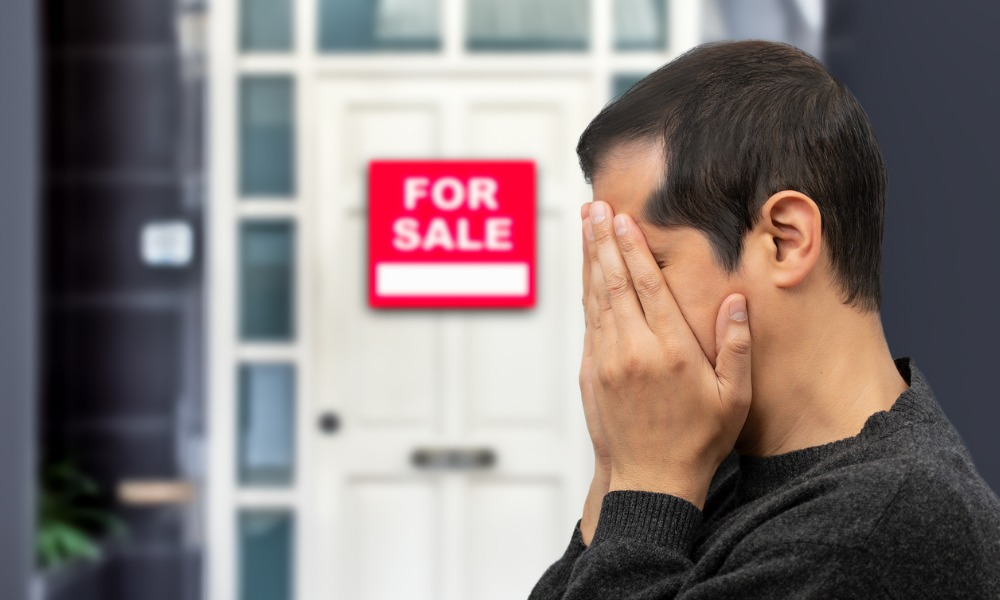 disply ad 1:
"Pending home sales improved for a second month in a row in January 2022, demonstrating the strong influence of more favorable mortgage rates," said NerdWallet home expert Kate Wood. "As rates dropped from the peaks they hit in late October and early November, home buyers trickled back into the market. Whether this trend will continue depends not only on mortgage rates but also on the broader economic outlook for the US."
NAR chief economist Lawrence Yun noted that "buyers responded to better affordability from falling mortgage rates in December and January."
The trade association expects a stronger labor market throughout 2023 and 2024, with the popular 30-year mortgage rate steadily falling to an average of 6.1% in 2023 and 5.4% in 2024.
With strong job gains and a lower interest rate environment, Yun anticipates an 11.1% decline in annual existing-home sales, down to 4.47 million units before jumping 17.7% in 2024 to 5.26 million units. As for new home sales, NAR projects a 3.7% year-over-year drop in 2023 before growing 19.4% in 2024.
Median existing-home prices are projected to drop by 1.6% this year to $380,100 before bouncing back by 3.1% to $391,800 next year. NAR estimates national median new-home prices to rise 1.3% to $461,000 and continue that increase in 2024 to $474,000, up 2.8% due to higher land and construction materials costs.