Plan for the worst, hope for the best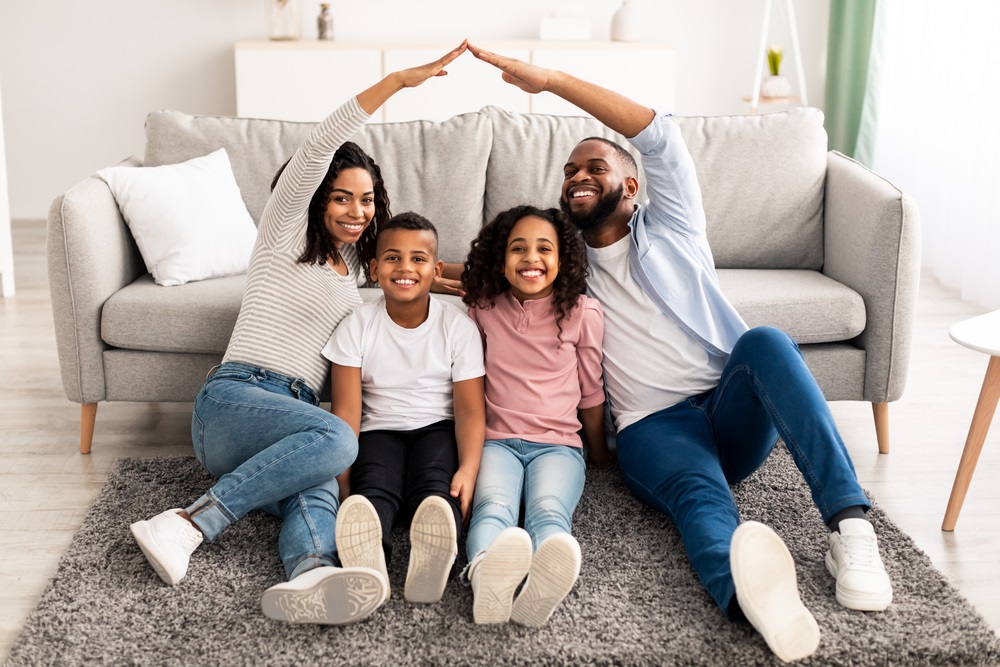 disply ad 1:



In the excitement of buying a home and being accepted for a mortgage it can be easy to dismiss what would happen if, for an unforeseen reason, you could not cover the repayments. Richard Campo runs through the protection options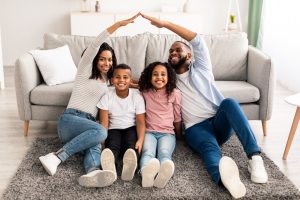 The fundamental job of any mortgage broker is to help our clients find the best possible mortgage for their circumstances.
That means establishing factors like their budget, their attitude to risk, how much flexibility is required, and taking the time to understand any complications they may have.
Once that is clear, and we understand their situation in greater depth, we can go about pinpointing the product that will deliver the best value for money for them, whatever their needs may be.
But we also have a duty of care; if we are to help you obtain the largest debt you are ever likely to take out, then we also need to ensure that it is fully protected so that you get to stay in your home and aren't a burden on your family, come what may.
That may seem a harsh concept, but it is even harsher to be in a situation where you are financially vulnerable.
Why you need to be prepared
If there's one lesson we should all take from the last few years, it's that life can change significantly with little or no notice.
Between the pandemic, the cost-of-living crisis and the general economic uncertainty, many of us are not in the financial position we wished to be.
That has highlighted the need to have a backup plan, some form of safety net that you can turn to when the unexpected arises.
For example, having a savings pot that you can rely on should you suddenly need a new boiler or to repair your car is a really smart idea, yet huge numbers of Brits have little to nothing saved at all.
It's also important to think about how you would cope if something more dramatic happened, like losing your job, having a major accident or illness, or maybe not being here at all.
The stats on this are quite sobering. Around half of us are likely to be diagnosed with cancer before we die.
While this is no longer the terminal situation it once was, it will nonetheless have a huge impact on you, your family and your finances if you haven't got the correct cover in place.
What protection can I put in place?
There are a wide variety of protection products that might be worth considering, depending on your situation.
For example, income protection can – as the name suggests – offer you some protection if you are unable to work, or at least unable to bring in the same amount as usual, it can help you maintain your mortgage repayments.
This is the broadest type of cover and sadly the most under used. This will cover you for physical and mental conditions on the proviso that your doctor believes you can't do your current role.
It is a highly technical product, but easily explained by any good adviser; simply put, when your income stops, this starts.
Alternatively, there's critical illness cover, which covers a broad range of circumstances where you might need a lump sum of money to help keep you and your finances on the straight and narrow after being diagnosed and treated for issues such as cancer, multiple sclerosis, stroke or a heart attack.
Money means options, so you can use this to ensure you receive the best medical treatment possible, or take your time to fully recover instead of having to rush back to work.
Finally, there's life cover. Ironically this is the lowest risk during the mortgage term, but of course it carries the greatest impact. The reality is that all of us are going to die at some point, but when it happens could have an enormous difference on the financial health of our loved ones.
If you passed away tomorrow, could your partner take over the mortgage payments entirely? Bluntly, if you have anyone that relies on your income in some way, such as a spouse or children, then life cover isn't just a 'nice to have' – it's essential.
Taking out protection: Where do I start?
When you are taking out a mortgage, the last thing you want to worry about is a further expense.
That's certainly true at the moment, given the way that rates have increased compared with this time a year ago, and the subsequent impact that will have on the size of your monthly repayments.
That is precisely why a good adviser establishes your budget at the outset, understands your risks and resources and puts together a package that falls within that and does not overlap with an area that you already have sorted, such as certain benefits you may not get from work. No-one wants any unexpected costs, now more than ever.
However, given a mortgage is the biggest loan most of us will take on in our lives, it's crucial that we all think carefully from the outset about how we can ensure it is paid off even if life throws a spanner into our plans.
These unexpected events can happen at any time, irrespective of your age or how prepared you may be for them, which is why they should be considered as integral to the mortgage.
A quality mortgage broker can help run through your various protection options, and assist you in establishing the right one for you.
Nobody likes to think about the worst case scenario, but having protection in place means that should it happen, at least mortgage repayments will not be another thing to worry about.
Richard Campo is founder of Rose Capital Partners