Planet Home Lending continues to gain market share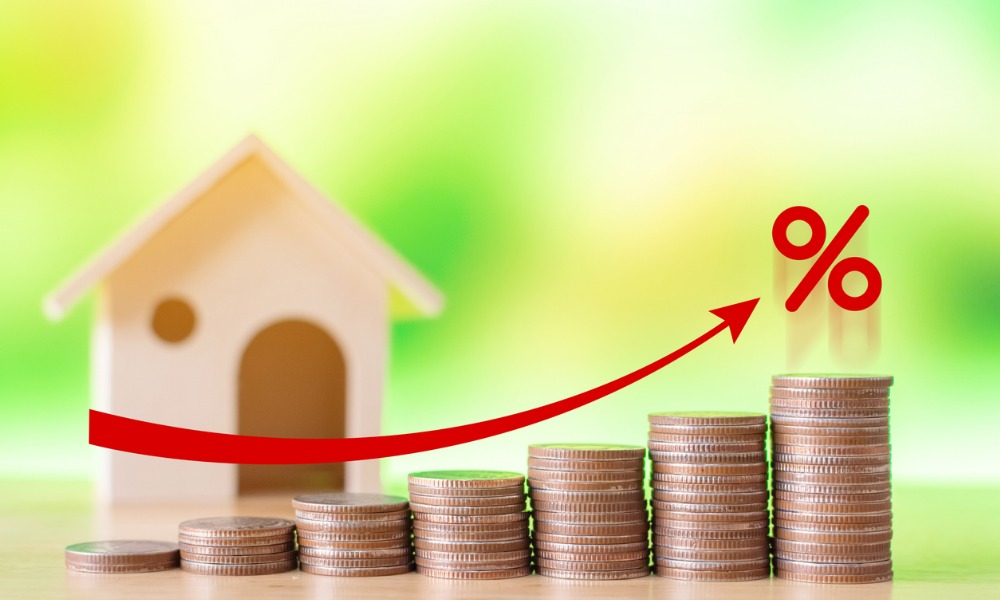 disply ad 1:
The company's sub-servicing portfolio ended 2022 with assets under management reaching $17.5 billion, a 400% surge from the previous year. PMG added private clients in all asset-class sectors and improved execution through technology enhancements. The company's active managed portfolio reached 36,000 assets, including non-QM, residential transitional loans, debt service coverage ratio loans, non-performing loans, and small balance commercial private client portfolios.
Dubeck said Planet had successfully managed its growth through "flexible solutions and technology" to support a wide range of potential servicing situations." Dubeck said.
PMG's correspondent volume reached $24.1 billion in 2022, with the mid-year acquisition of certain HomePoint Financial Corporation assets adding volume and doubling the correspondent channel's customer base.
"We continue to develop loyal correspondent partnerships through competitive pricing, exceptional service, and our flexibility in tailoring processes to increase our customers' efficiency and profitability," Dubeck said.
Meanwhile, its total direct originations fell from $5.1 billion in 2021 to $2.3 billion in 2022. The company's distributed retail channel originated $1.4 billion in home loans, a 44% plunge from $2.5 billion.