Ray Boulger Autumn Statement Update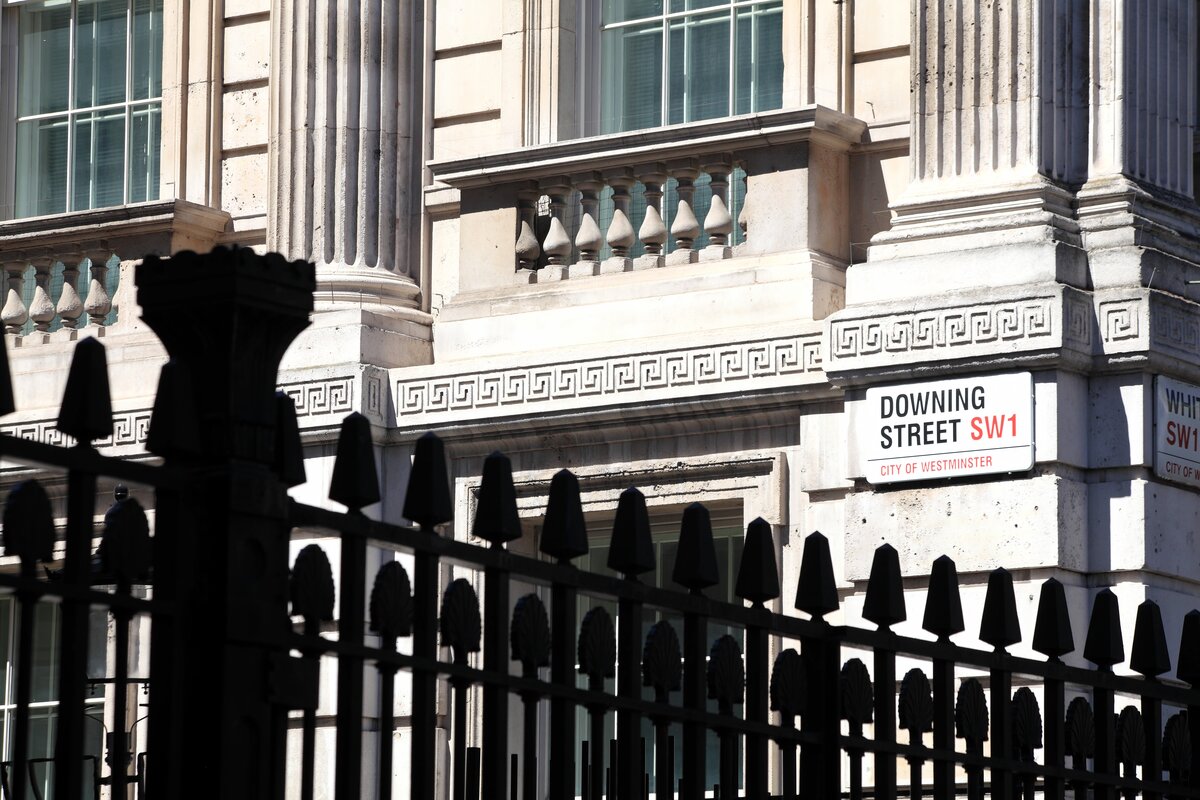 disply ad 1:
Written on 21 November 2022 by Ray Boulger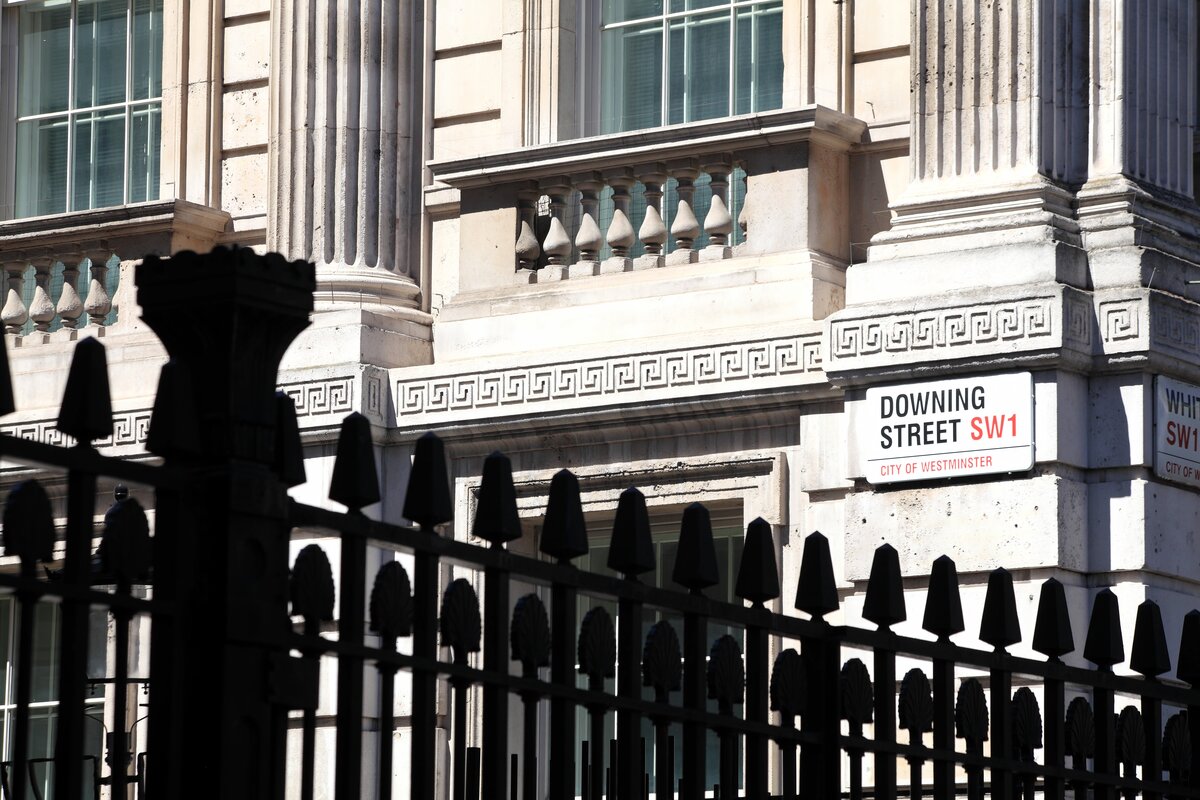 There is plenty in the Autumn Statement to be negative about but most comments completely ignore where Sunak and Hunt were starting from and the counterfactual about what would have happened without the medicine it was necessary to administer after the economically illiterate fiscal statement from Truss/Kwarteng spooked the markets.
Had Sunak and Hunt not adopted a different direction, instead of now seeing the re-emergence of sub 5% fixed rate mortgages we would probably have been left hoping that sub 7% fixed rates would remain available and worrying about the carnage that would be caused to the housing market. Added to that the huge increase in Government borrowing costs if gilt yields had remained elevated would have ultimately required even more painful measures to address the resulting increase in the budget deficit, before even thinking about the impact on the UK's credit rating.
The real problem stems back to the fact that Truss was able to win a leadership campaign by consistently promoting policies which appealed to her limited electorate because not enough of them could realistically be expected to properly understand the economic consequences of these such policies. She won the leadership campaign despite coming third in all but the last round of the leadership campaign and the fact that Sunak consistently topped every round of the polling by Conservative MPs.
The lesson of this leadership election fiasco could not be clearer. The Conservative party must change the way it elects a leader when the party is in office so that a new leader is elected solely by MPs. When not in office the membership can still elect the new leader; if they make a poor choice the party will be punished at the subsequent general election.
Category: Ray Boulger