Redfin's revenue freefall mirrors market woes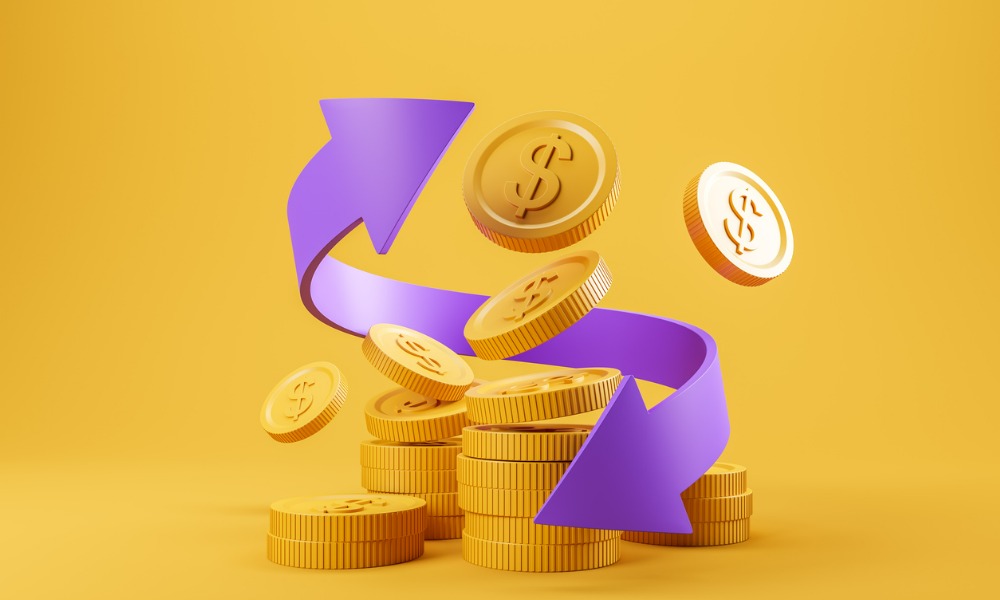 disply ad 1:
He added that the difference between these two numbers indicates why the company likely increased Redfin's share of online real estate traffic. "ComScore, which lets us compare ourselves to other sites, reported a 6% fourth-quarter decline for Redfin compared to 22% for realtor.com," he noted. "According to comScore, we started keeping pace with Zillow in December despite a second-   budget for TV ads that was a quarter of the size of Zillow's. To improve our long-term competitive position, we know we have to draw visitors away from all our major rivals, not just one, and we believe that we can."
There's good news on the Google front, he added: "For Google searches on a home address and our 10 longest established markets, Redfin is now most likely to appear as the first result across the US for these searches," he said. "And we can still grow by expanding the parts of the US our competitors already cover and by improving the machine learning software we use to recommend listings. Drawing more visitors to Redfin is the first step in our growth."
Search is one thing, he hinted, yet measurable action is another: "But we also want a higher proportion of those visitors to hire our agents. Because we look like other real estate sites, consumers often assume we're a marketplace for promoting the agents who paid us the highest fee. In fact, the whole reason we employed our own agents has been to deliver faster service at a lower fee from top producers. Almost no-one knows that in 2022, Redfin agents had the highest average sales volume of any major brokerage beating our closest competitor by almost 20%."
Why is US housing inventory so low?
For all the tactics and fixes, market conditions continue to pose the biggest obstacle toward growth, he suggested: "What's most remarkable about this housing downturn is that the number of homes for sale hasn't meaningfully increased from the calamitous lows of the pandemic," he explained. "Sure, the number of homes on the market at the end of January 2023 was up 40% since January 2022, but it was still at roughly half the pre-pandemic level it was from 2016 to 2019 during a strong seller's market. Our agents report that would-be sellers with 30-year mortgages at a rate below 3% are choosing to keep their homes instead of selling either to live in or to rent out. This is why from May 2020 to May 2022, home prices increased 40% but have fallen only 3% since.
Why are fewer and fewer millennials buying homes?
The millennial generation for which so many in the industry had high hopes in terms of homeownership continue to wait on the sidelines until the market improves: "The millennial generation that mostly came of home buying age just after home prices and mortgage rates shot up still faces an affordability crisis with no real relief in sight," Kelman said. "Because of low inventory, we continue to believe that sales volume will be more volatile than home prices. Regardless of market conditions, Redfin will generate adjusted EBITDA in 2023 and net income in 2024. Once we recover from restructuring our business to be more profitable, our share gains will resume and accelerate."