Residential lending slump deepened at the end of 2022 – ATTOM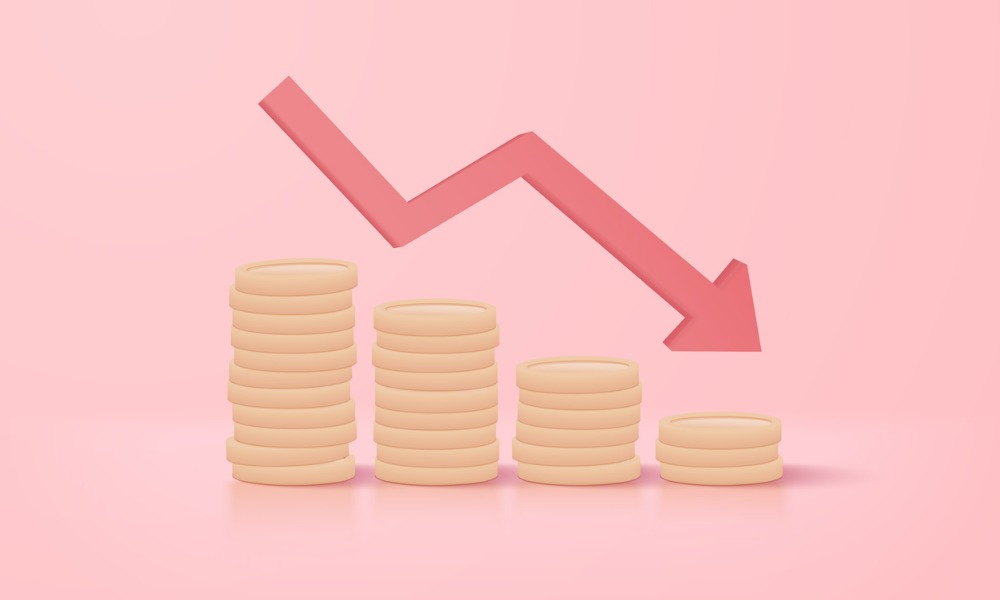 disply ad 1:
"The lending industry experienced a triple-dose of hits in the fourth quarter of last year as mortgage rates kept rising to levels not seen in more than 15 years and the US housing market continued to stall after a decade of prosperity," ATTOM chief executive Rob Barber said in the report.
Even home equity declined 16% in the last few months of 2022 to a total of 313,973. The drop followed growth in five of the previous six quarters, according to ATTOM.
"The severe contraction across the lending industry in the fourth quarter even hit HELOCs, which was the one major sector that had been holding up well earlier in the year as homeowners were using elevated equity from the real estate boom to finance home improvements and other things," Barber said in the report.
Barber noted that rates have settled back down a bit so far this year, which could lure some potential home buyers back into the market, especially if prices keep dropping, and spur some renewed refinance and HELOC action.
"The direction of interest rates this year will dictate whether HELOC activity stays high as a portion of overall activity or household returns to cash-out refinancing deals to help pay for big-ticket expenses," Barber added.