Rewards for borrowers with energy efficient homes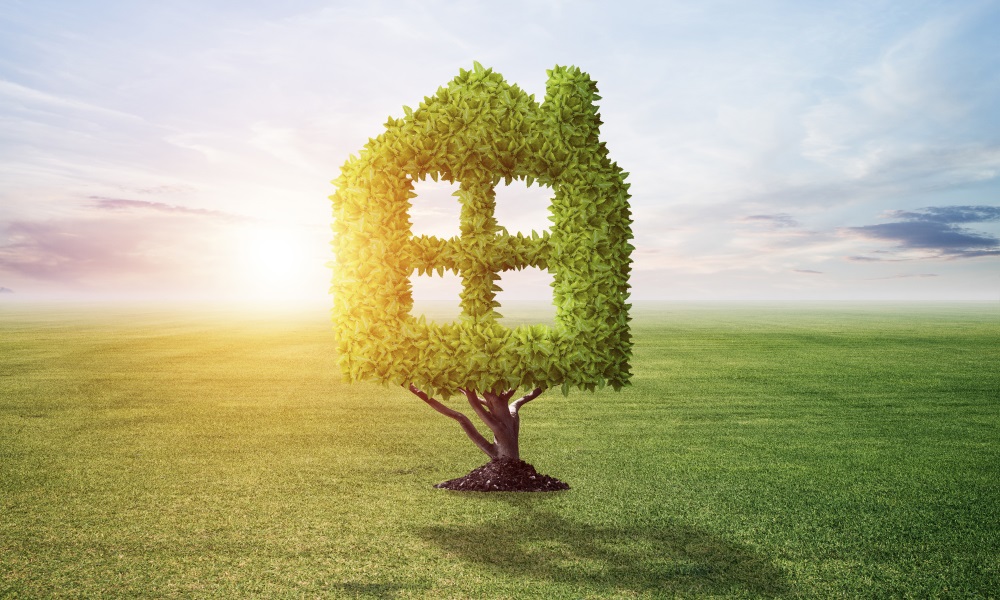 disply ad 1:



Cheaper rates and cashback offers are available on mortgages for customers with 'green homes' – but how do you qualify? Darren Polson has the lowdown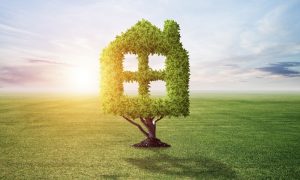 The subject of climate change and the environment has gradually risen to the top of the agenda and for good reason.
There is ample evidence to indicate that we must all take action to help care for the planet and whilst much of the needed change is down to governments and large companies, we can all make changes in our own lives to try and prevent further damage.
Energy prices have been on the rise for some time now and we know that there are steps that home owners can take to make their property more energy efficient and ultimately reduce their costs.
Governments across the UK are encouraging everyone to try and save energy and indeed the UK government has an ambitious target to upgrade all home to EPC A to C by 2035.
Many buyers are increasingly exploring whether they should now be looking at a new build or refurbished properties, both of which could solve their issues of energy efficiency and reduce their monthly outgoings.
In addition to the actions individuals can take, lenders are also playing their part in trying to provide incentives to consider more energy friendly homes, with a number of them now offering what is styled a 'green mortgage'.
Ultimately these green mortgages reward borrowers who are looking to buy energy efficient homes.
This can of course be direct from purchase, such as a new build – in fact many of the deals on offer tend to focus on this area of the market.
However, some lenders also reward 'green' improvements such as solar panels and double glazing, all of which contribute to energy efficiency, if you are looking to take additional borrowing on your property to make it greener.
So, what is the reward?
Well, essentially being 'rewarded' means receiving better rates of interest, or it could also be cashback simply for having a greener home.
Who is offering green mortgages?
Lenders including NatWest, TSB, Nationwide, Barclays and Virgin all offer green mortgages with the EPC focus already mentioned, and it is likely that more lenders will follow with their own products.
For many people, climate change and looking after the environment will be key factors in any buying decision and so when carrying out your mortgage research there are ways to check the "green" credentials of a lender online.
In short, a 'green' mortgage will be the perfect product for lots of people but importantly they may not be the best deal available on the market.
As ever, everyone's circumstances will be different and it is important to be aware of all your options in order to find a product which meet your specific needs.
The mortgage market is huge with thousands of products so your first step should be to speak with an independent mortgage broker who can help find the mortgage which is right for you.
Darren Polson is head of mortgage operations at Aberdein Considine