Rocket Companies posts major loss in fourth quarter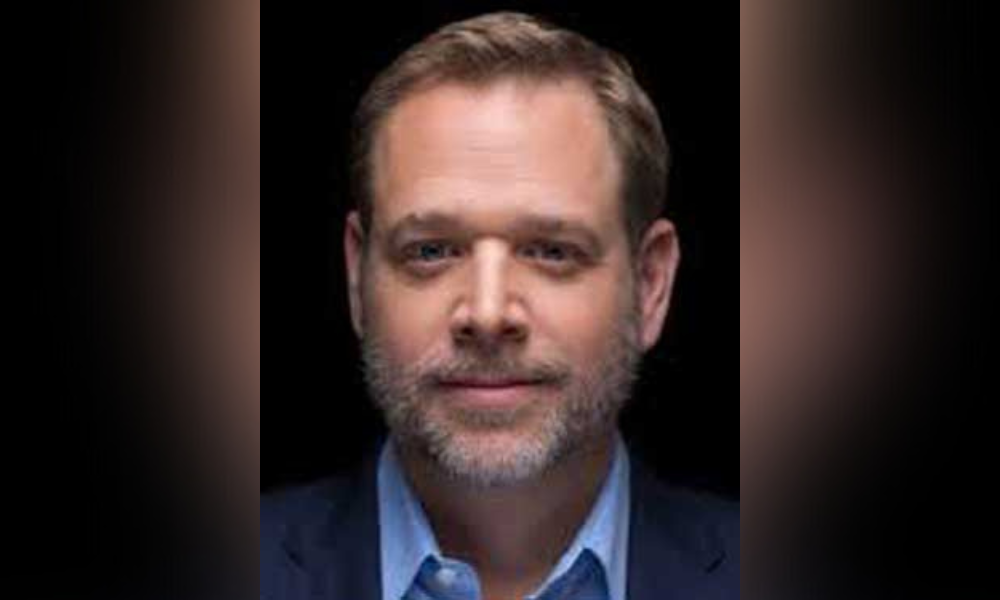 disply ad 1:
He described the resulting landscape under which it hopes to increase market share: "The mortgage industry is fragmented. The direct-to-consumer channel, Rocket's bread and butter from the beginning, represents the vast majority of the mortgage market. Our company has a long track record of disrupting mortgage refinance in this space and growing market share, and we believe we are well-positioned to do the same in the home purchase market, with products and the ecosystem and the client engagement programs that we've put in place. We believe we can grow our purchase share by delivering an engaging and differentiated client experience with the additional programs we've launched over the last 12 months, particularly to the millennial and first-time home buyers who drive the industry."
Farner set to retire June 1
Farner also took time to address his imminent retirement, a disclosure the company first made on Feb. 14. Bill Emerson, vice chairman of Rock Holdings – the majority shareholder of Rocket, will serve as interim CEO until a successor is appointed.
"As you know, on June 1, I will be retiring from my role as CEO," Farner said. "The last 27 years of Rocket and in particular the last six as CEO, have been among the most rewarding experiences of my life. We've accomplished so much together as a team, and I've made many lifelong friends.
"With all the excellent work accomplished in 2022 and into 2023, I believe now is the right time to step aside, so I can spend more time with my family while the company continues on its journey executing on these transformational strategies."
Emerson – who served as CEO of Rocket Mortgage for 15 years from 2002 to 2017 – offered a few words: "I'm excited to roll up my sleeves and dig in with Jay and the rest of the company's phenomenal leadership team to build on our strong foundation and continue executing at a high level while the board conducts a search for a permanent successor," he said. "On a personal note, Jay has been a great colleague and friend, and I want to take a moment to thank him for his tremendous impact on this organization. His vision for Rocket future has created a pathway for success and positioned Rocket very well."