Sellers adjust pricing and buyers return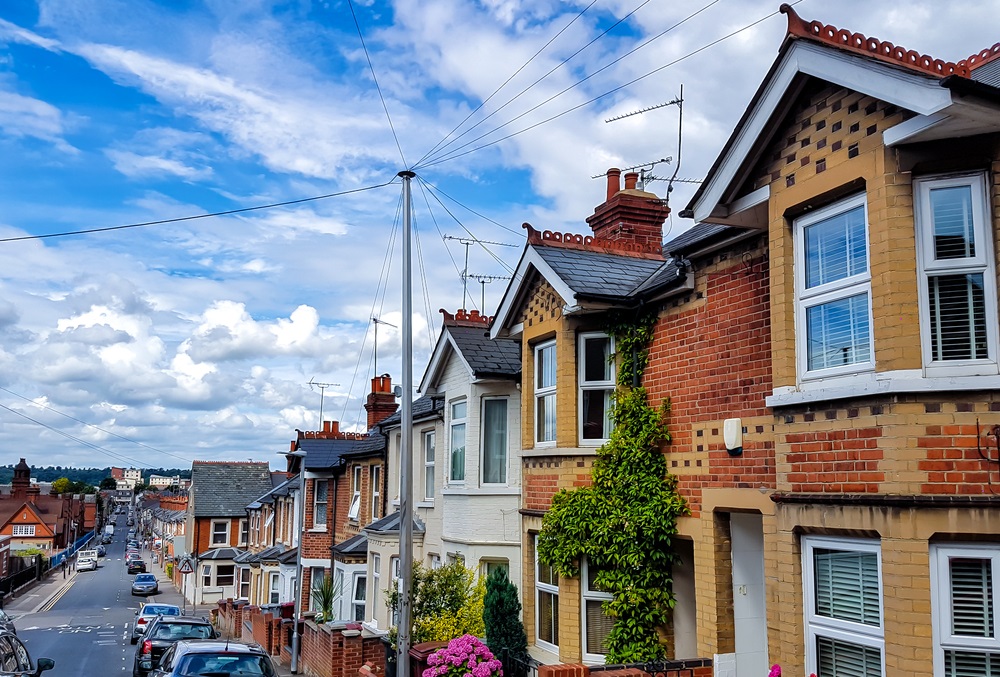 disply ad 1:



Asking prices for homes have increased by an average of just £14 in the last month, as sellers demonstrate 'unseasonal restraint' when it comes to pricing properties.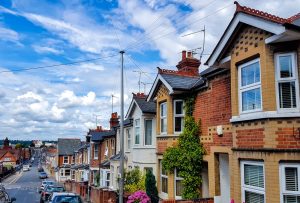 This is according to property website Rightmove which revealed it had seen the smallest ever increase in asking prices between January and February – an increase so negligible it has been recorded as 0%.
This move towards this more inhibited pricing has coincided with increasing numbers of buyers returning to the market, said Rightmove. And it revealed 2023 had started 'much better than many expected'.
The number of sales agreed was recovering following the aftermath of the mini-Budget and there was more choice for buyers than a year ago, giving prospective buyers confidence for their onward move.
In fact Rightmove said the first-time buyer sector was recovering better than the 'upper-end' of the market.
The average price of property coming to the market is now £362,452.
Tim Bannister, Rightmove's director of property science, said: "The big question this month was whether we would see new sellers increasing their asking prices as has been the yearly norm as we approach the spring selling season.
"This month's flat average asking price indicates that many sellers are breaking with tradition and showing unseasonal initial pricing restraint.
"In addition to market conditions demanding greater realism on price, we are transitioning into a slower paced market, where buyers will take longer to find the right property at the right price due to the higher cost of servicing a mortgage.
"There are other indicators that this will be a softer rather than a hard transition despite the turbulence at the end of 2022."
Advice to homeowners considering selling their property
The advice to anyone who is looking at marketing their property for sale is to listen to their estate agent when it comes to pricing.
Bannister added: "Homeowners who are coming to market in the upcoming spring season should use their agent's expertise and get the price right the first time, which can really help to find the right buyer more quickly."
Although mortgages are more expensive than they were a year ago, the prices have come down a lot since the chaos which followed the mini-Budget. So it is likely some of those buyer who held off moving in Autumn are now more serious about buying
Estate agents have indicated there is certainly more interest: Matt Thompson, head of sales at Chestertons, said: "This month, we have so far seen a 17% uplift in viewings and 14% decrease in withdrawals.
"This shows us that there are currently fewer window shoppers and the buyers who are entering the market are more serious about closing a deal.
"For the remainder of February, as mortgage products have already come down, we expect to see more buyers wanting to capitalise on favourable rates before we enter the spring market which is expected to get more competitive due to pent-up demand."