Stand out from the crowd in busier-than-expected housing market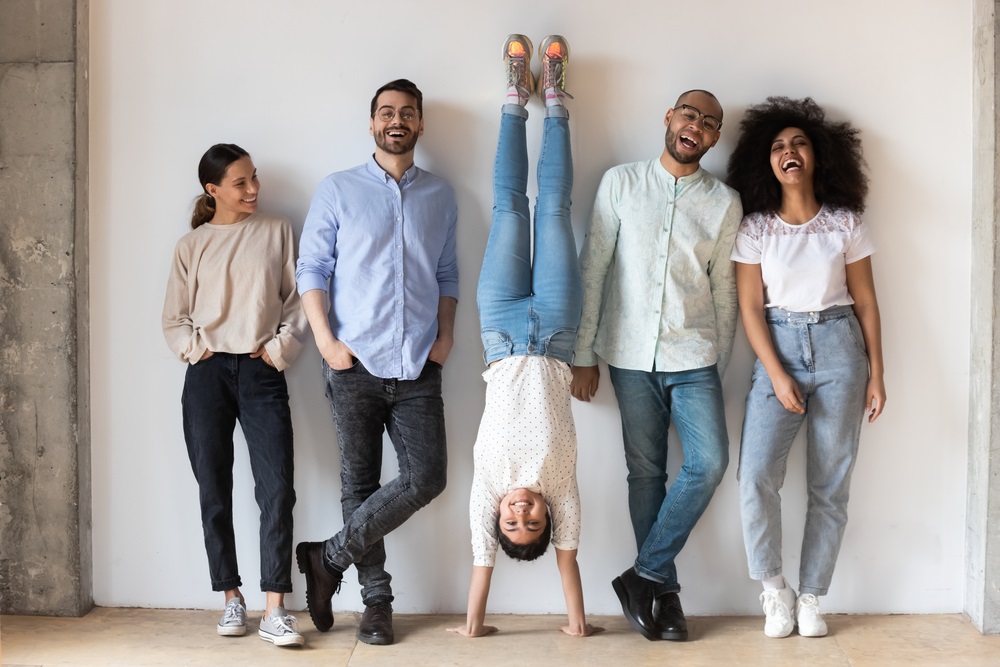 disply ad 1:



If you are taking a step up or onto the property ladder this year, Richard Campo has some top advice on how to gain the edge against other buyers and secure your dream home. (No handstands required)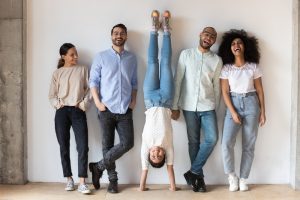 It was certainly expected by many that 2023 would be something of a slower year than we have been used to of late.
The tail end of 2022 sent shockwaves through the market, with the interest rates on mortgages rapidly increasing to levels we haven't seen in a decade or more.
Understandably, those higher mortgage costs – combined with general economic uncertainty in the midst of the cost of living crisis – meant that some would-be buyers decided to pause their plans, to adopt a 'wait and see' approach.
It had the immediate effect of resulting in house price falls too, reported by the various indices from Halifax, Nationwide Building Society and the Office for National Statistics.
Many would have expected that to be the story of 2023 as a whole – of dampened demand, lower activity levels and further house price drops.
Yet the reality has been rather different.
Many of the estate agents I speak to report being surprised at the level of interest at the moment, that they are seeing far more prospective buyers coming through the door than expected.
This is borne out by data from the property portal Rightmove too, which found that the number of prospective buyers contacting agents is up by 4% compared with the same period in 2019, and is up by 55% on the two weeks before Christmas, making it the biggest New Year bounce seen since 2016.
Given the more competitive nature of the market, it's useful for potential buyers to think carefully about how they can stand out from the crowd and beat off any competition should they spot a potential purchase.
Clean up your credit report
An important first step will be to ensure that your credit file is in the best possible shape. Ultimately your credit report is going to have a big bearing on any mortgage that you are able to secure, and if you can cut out any errors or issues, you improve your chances of a cheaper deal.
It's not uncommon for borrowers to have open credit registered to old addresses, or to have old credit which they no longer use still in place.
Lenders want to be confident that you are who you say you are, and that you are not going to be at risk of ramping up debts post completion. Tidying up your credit report can quash those concerns.
Get your mortgage in place
If you do spot a perfect home, and want to make an offer, you want to improve your chances of that offer being accepted. And having a mortgage agreement in principle (AIP) in place can only help on that front.
An AIP is an indication from a mortgage lender of what they would likely be willing to lend you should you go through with a full mortgage application.
Essentially, it proves to the vendor – and perhaps just as importantly, their estate agent – that you have the funds to support your offer for the property.
Put yourself in the place of the vendor – if they receive two identical bids, one from a buyer with a mortgage in place, and one who cannot provide that proof, which do you think they are more likely to accept?
Make use of experts
A crucial thing to remember with AIPs is that you are not committed to actually going through with a full mortgage application with that particular lender. Instead, you have time to shop around and work out the best product for your circumstances.
That's where using an expert can make such a tangible difference. Mortgage brokers are well placed to help you identify which mortgage lenders are most likely to look favourably on a full application from you, improving your chances of being accepted.
Not just that, but they are also able to tell you who offers the largest loan, a crucial component when looking to move to you can understand what your budget truly is.
Importantly, some lenders only offer their products through brokers, and most of the high street lenders have exclusive broker only deals, meaning that making use of a broker offers you a greater level of choice than going alone.
Brokers can also outline the various costs and fees included with a product, so that there aren't any unpleasant surprises down the line.
Getting advice on the right product, now more than ever, can save you thousands of pounds down the line as opposed to just looking at the 'best mortgage rate' which doesn't tell the whole story.
If you are hoping to pick up a property this year, chances are you will have to beat off some competition in order to secure the keys.
By doing a little preparation work you can ensure that you have the best possible mortgage finance in place, and are best placed to complete the deal.
Richard Campo is founder of Rose Capital Partners