Sun West Mortgage deploys "ChatGPT for realtors"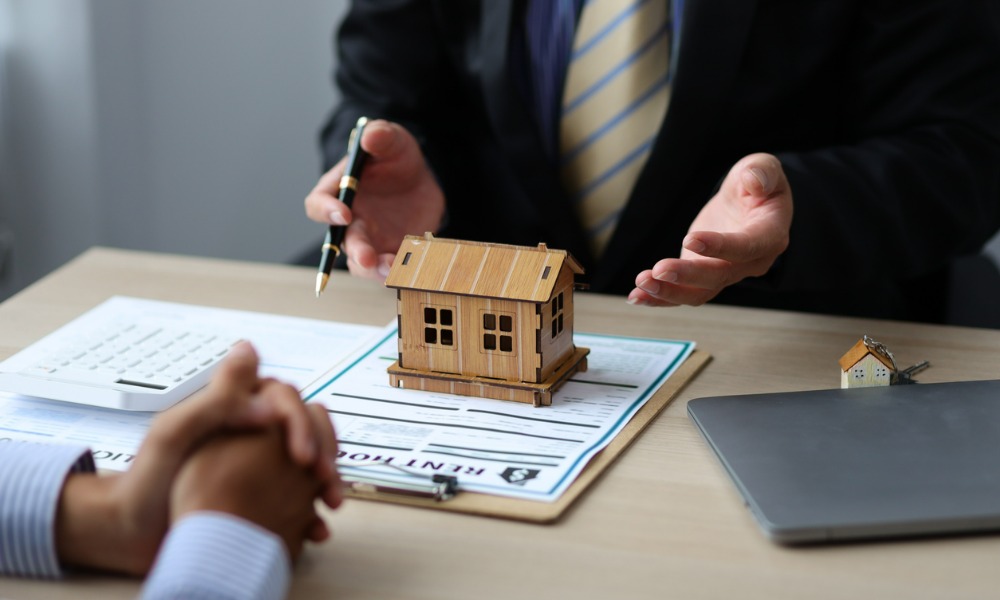 disply ad 1:
"Early MORGAN adopters receive the special perk of creating their own unique email templates to be sent to potential clients. Instead of taking time out of the workday to chase down leads that do not materialize, realtors can focus on properly developing the established relationships they do have with their clients. They can leave the chasing to MORGAN."
The AI platform also helps realtors create listings in just a few minutes. They can provide their licensing information, listing photos, and property information, and MORGAN will create a professionally designed listing on their own website. Additionally, MORGAN can create a financing chart detailing loan scenarios with down payment, interest rate, APR, and monthly mortgage payment information – a step many realtors usually skip as it's too complex and time-consuming.
"MORGAN is complementary to ChatGPT for realtors," the Los Angeles-based company said. "Realtors may use ChatGPT to write the listing description, but it will not provide them the financing calculations and multiple scenarios that MORGAN can. Realtors can take advantage of all the new software being developed for free, no matter the loan provider, and use it to lessen their workload."
Sun West and Celligence CEO Pavan Agarwal also launched a free training course to help realtors and loan officers use their new AI platform through his MORGAN University YouTube channel. MORGAN University is an ongoing series with more live sessions scheduled for the upcoming weeks.
Learn more about the latest developments in mortgage technology and what it means for the future of the industry by subscribing to our FREE daily newsletter.