The FPC Misses Open Goal to Reflect Mortgage Product Changes Since 2014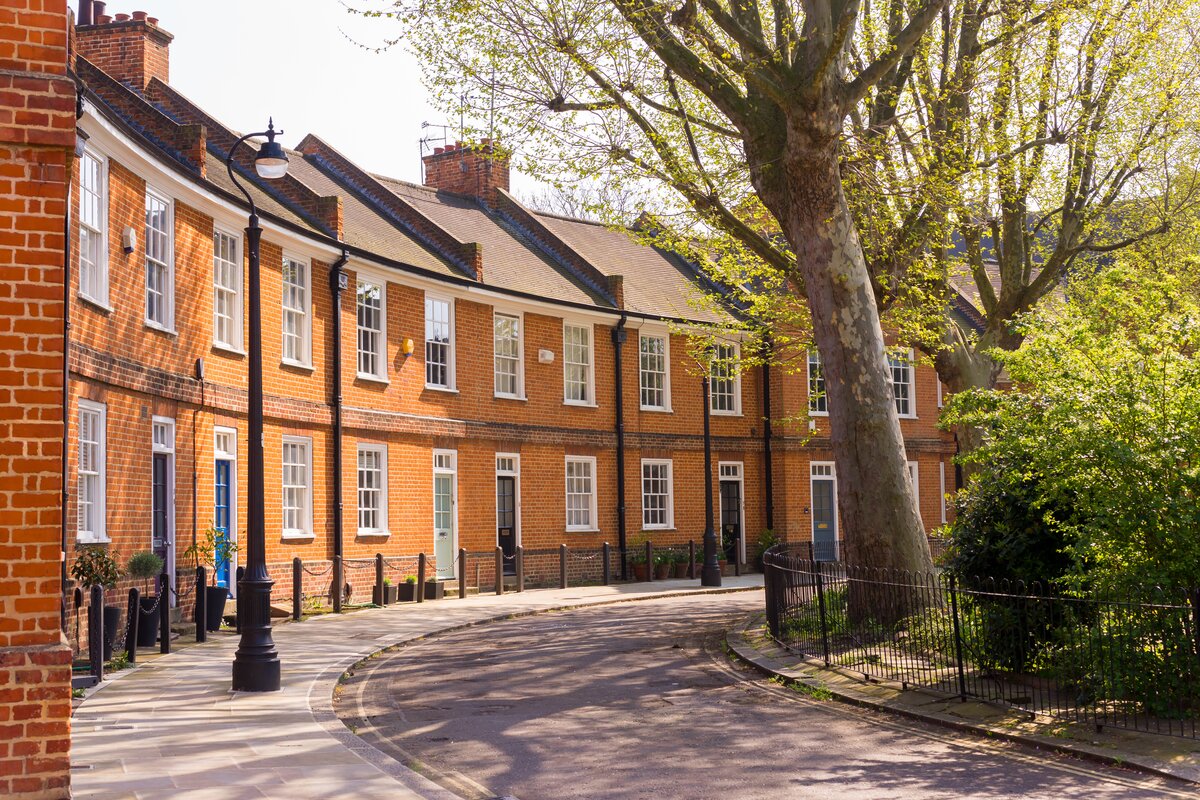 disply ad 1:
Written on 21 June 2022 by Ray Boulger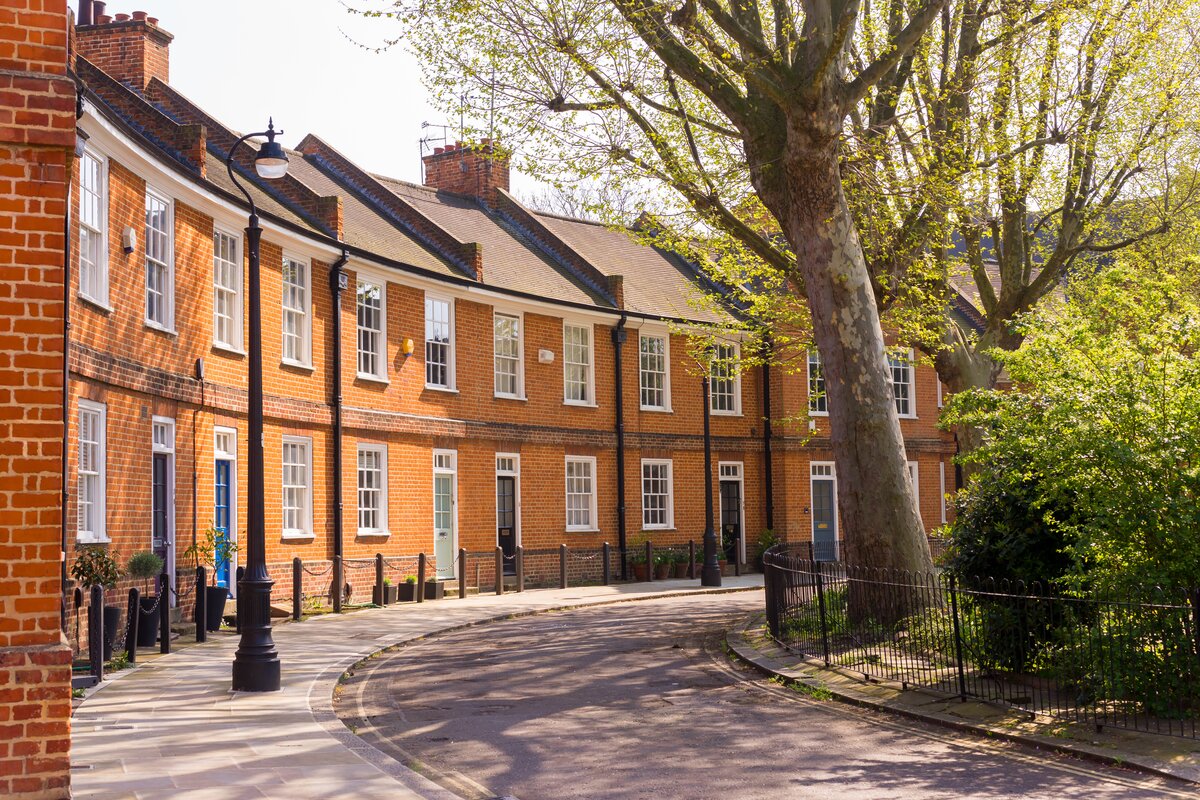 As expected, the FPC has announced the abolition of its requirement for lenders to use a 3% margin to stress test mortgages with an initial rate fixed for less than 5 years. 
Also as expected it has retained its flow limit requirement that not more than 15% of new mortgages (excluding £ for £ remortgages) can be at an LTI in excess of 4.49. 
It is a pity that the FPC did not take the opportunity to update the flow limit to reflect changes in the mortgage market since it was introduced in 2014. 
Para 31 of the FPC Overview states: "The FPC reviewed the LTI flow limit as part of its 2021 review and concluded it was performing as intended. The FPC notes that at a stress rate of around 7%, the affordability test is broadly equivalent to an LTI ratio of around 4.5, allowing for some variation in mortgage terms." 
The second sentence is tantamount to admitting that for a mortgage with a rate fixed for life below 7% an LTI ratio in excess of 4.5 would be acceptable. Furthermore, if 4.5 is appropriate for a repayment mortgage a higher multiple is obviously affordable on an interest- only basis. 
When the LTI flow limit was introduced by the FPC in 2014, RIOs had not been invented by the FCA and the only fixed for life mortgages available were Lifetime Mortgages, which by definition do not require an affordability test. 
Therefore, when the FPC set the flow limit requiring that at least 85% of mortgages must be offered at an LTI of less than 4.5, it could not have taken into account the introduction of RIOs and probably also would not have considered Fixed for Life mortgages. In both cases a higher maximum LTI would obviously be appropriate compared to a standard repayment mortgage. 
As the FPC has decided to leave the flow limit for the number of mortgages above an LTI of 4.49x at 15%, a good alternative solution would be to exclude Fixed for Life mortgages and RIOs from the 15% limit. 
The FPC claims that its rules meet its Equality and Diversity Requirements. However, although I agree that the rule change abolishing the 3% stress test doesn't adversely impact any groups, in my view the flow limit rule discriminates against any lenders specialising in the RIO or Fixed for Life markets and hence discriminates against that segment of borrowers they set out to serve. 
Categories: Mortgages, Ray Boulger