Time to reassess office space in a post-COVID world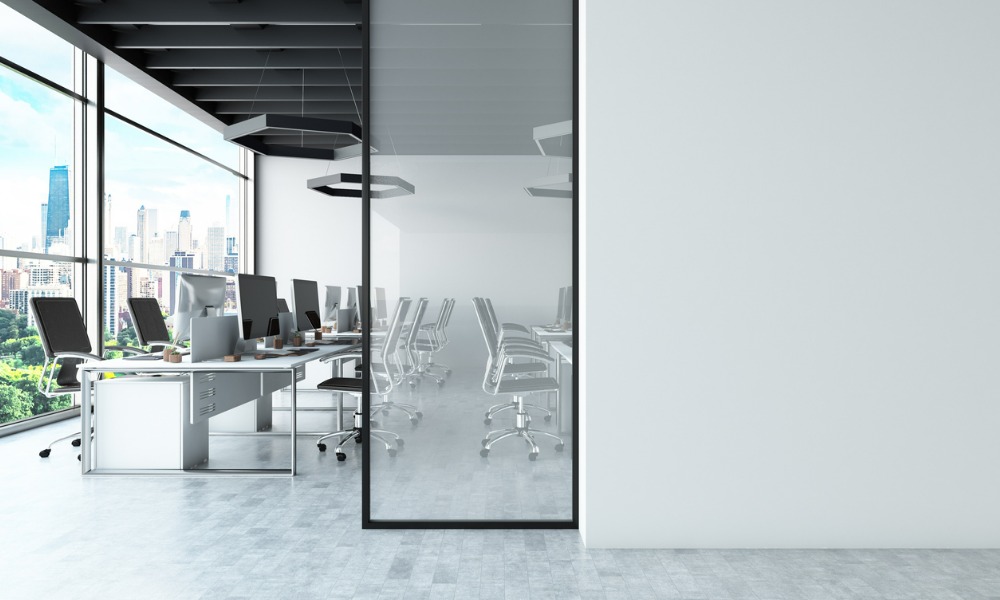 disply ad 1:
Franco has helmed the company since 2005, shepherding its growth into the $2.5 billion enterprise it is today. He offered his insights into the future of office space.
What is the future of the office?
In his own experience, Bianchi has noted how even the furniture becomes a tool to create conditions amenable to tenants in a post-COVID environment. "Secondly, the environment is changing," he noted, invoking the office conference room as a launching  board for his insights. "The conference room is a large table with some fancy chairs around it, and that big table is there to do what we are doing right now, talking to each other, looking at each other.
"That big table often is kind of in the way. So the ability of engaging the client [is important], to make changes in the office that make people more conducive to say, actually work better by being in the office than being from home, because many people from home work from their kitchen counter, which after a few hours is not exactly the most ergonomic or the most satisfactory place to work. So creating the best environment where people want to be is clearly much bigger than the physical environment itself. What we can impact on, but has a lot to do with a physical environment is safety, is about configuration, product typology, and is about variety. And I think that we can impact that pretty significantly."
How important is ergonomics in the workplace?
Ergonomics plays a big role in the office of tomorrow, he said: "Let me say first of all this about why. It is about variety, you know. At home – you know, I keep comparing to home – at home you're going to have very few places to work from and not really a variety because you're not going to work likely from your bedroom. In the office, you have the ability as a company to showcase a very large variety of applications, we would say, which have different levels of privacy, different levels of sound absorption, different level of ergonomy, different levels of support, different levels of integration with technology, according to what you actually have to do.
"That variety is the power that I think is one of the elements that will bring people more to the office. The point about height adjustable tables or ergonomic chairs, it's absolutely a good one. I can tell you we sell probably 70% of our desking now, height adjustable. A few years ago, height adjustable desks were a premium and where in order for users to have an adjustable desk they had to come with a medical ordinance, with a certificate. Today, the premium is moderate, number one, and number two has become standard. So that's a great point. Ergonomy is certainly a component."