UHM unveils Build Your Payment program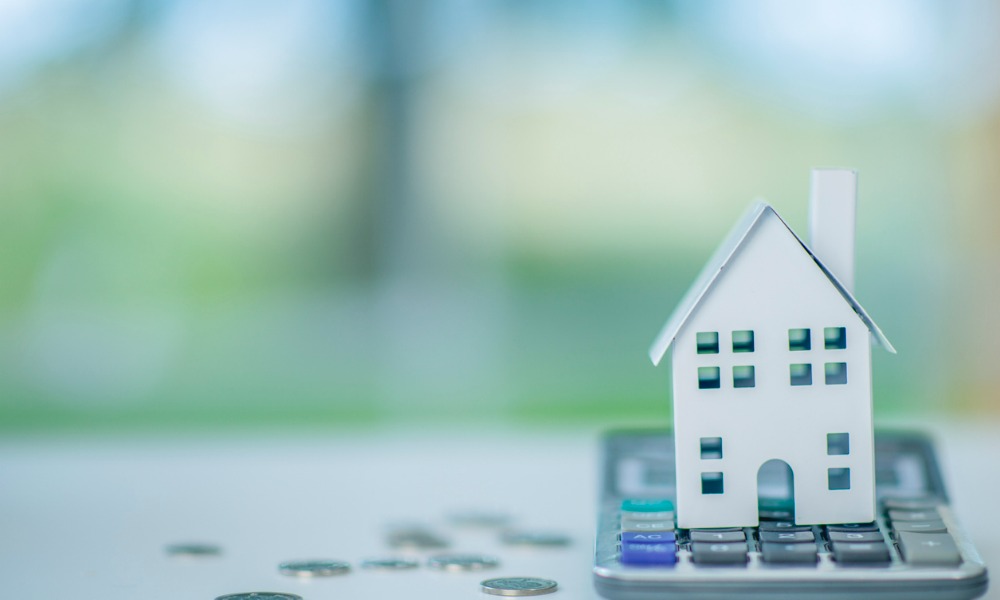 disply ad 1:
Ohio-based mortgage bank Union Home Mortgage (UHM) has unveiled its new Build Your Payment Program, aimed at giving homebuyers more control over their mortgage payment plans.
According to information provided by the company, Build Your Payment centers the mortgage process around the customer's budget, with experts working directly with each individual customer to create a monthly payment plan suited to their specific financial needs. The program is designed to keep monthly payments in line with the borrower's budget.
To support the new program, UHM has introduced its brand ambassador, Mia, as the face of the program. The campaign includes two television spots, "Couch" and "Pillows", which feature Mia on her signature purple sofa, explaining the program with her infectious personality, humor, and honesty.