Unrealistic expectations: Study shows would-be homeowners' disconnect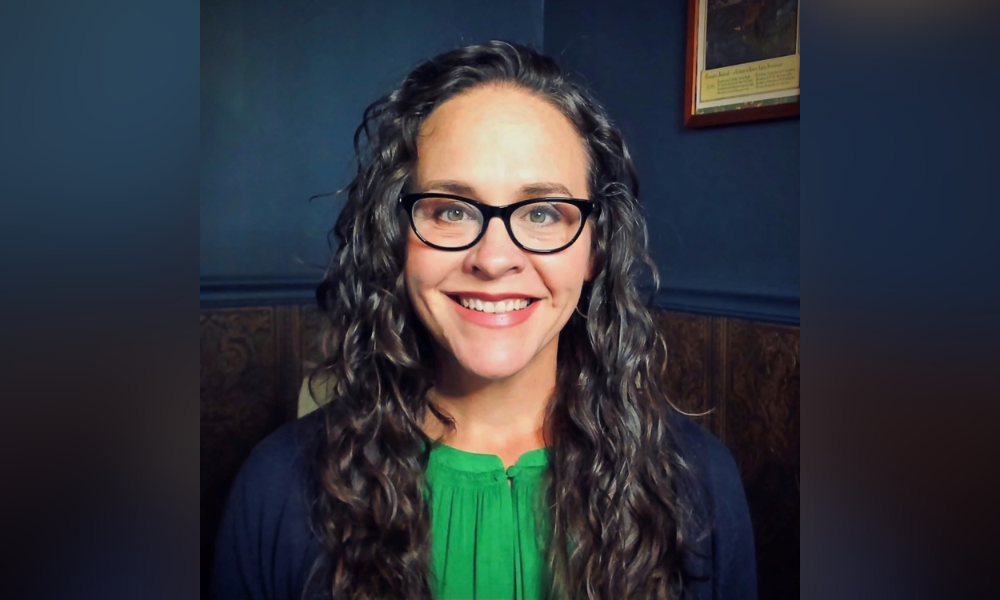 disply ad 1:
Envisioned home prices are also unrealistic
In another example of unrealistic expectations, many would-be homebuyers (around 11%) said they plan to spend an average of $269,200 on a home – a figure far short of the national average. The actual average of an existing home depends on which source one consults. The National Association of Realtors places that national average (as of October 2022) at $379,000 while the Federal Reserve Bank of St. Louis puts it at $467,000.
Given the discrepancy between the budget cap and the actual value average, many of those hoping to buy a home will fall way short, Renter said. "Of course, that's not to say all of them because a good share of the population lives in more affordable areas," she noted.
She used her own experience as example: "I live in a very small town in Kansas," she said. "Homes here are extremely affordable, but no-one wants to live here otherwise the town wouldn't be as small. In high-demand markets, they're going to spend a lot more than $200,000 or $300,000. Those buyers are going to need to be more flexible in where they're looking at or what kind of house they're looking at in order to make those budgets work. It's going to be pretty tough."
Optimism contradicts reality
The optimistic plans also don't reconcile with what actually happened last year. "One of the things we ask is if they plan to buy a home and if they were successful," Renter said of the questionnaire. This year's report shows 70% of respondents were not successful in their home quest last year. "They fall out of those millions upon millions who planned to buy," Renter noted. "This year it was mortgage rates for many people or they put in an offer that wasn't accepted or the homes they were looking at were too expensive."
Many expect a housing market crash
Enthusiasm about buying a home figured prominently despite dire predictions for the housing market among respondents – most expecting an imminent housing market crash. Two-thirds (67%) believe a crash will occur in the next three years, according to the report.