US mortgage rates fall from November peak following Fed rate hike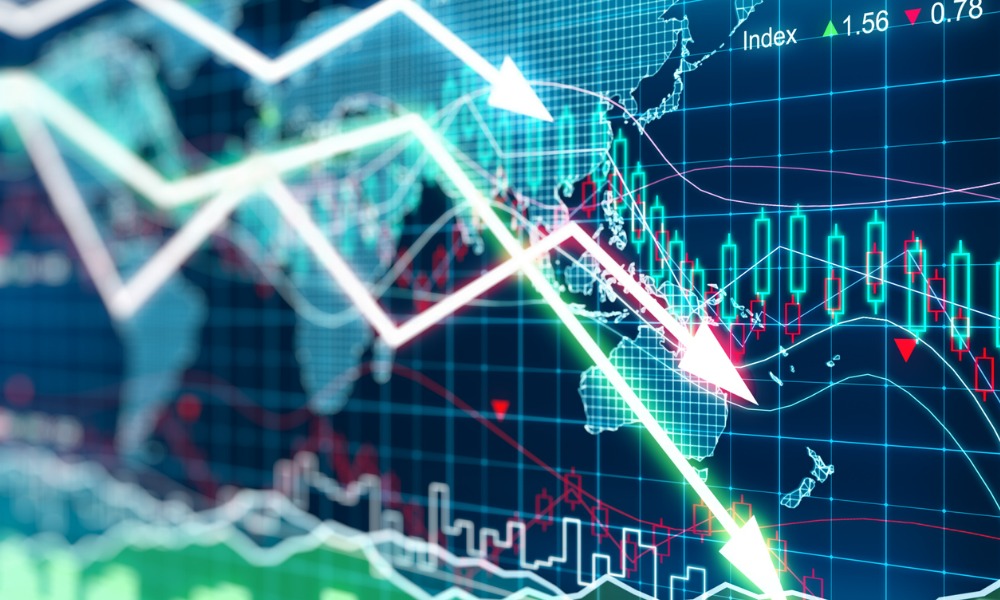 disply ad 1:
The 15-year fixed mortgage rate posted a three-basis-point decrease from last week, down to a 5.14% average. A year ago, at this time, the 15-year rate was 2.77%.
"A hike in short-term rates, though important, is only indirectly impactful for mortgage rates," explained Shampa Bhattacharya, director at Fitch Ratings. "Mortgages are mostly priced off of long-term rates, so the shape of the yield curve also matters.
"30-year mortgage rates peaked in November 2022 at over 7% and since then have trended down to 6.13%, following the moves in the longer end of the yield curve from over 4% in October and November to 3.5% currently."
Bhattacharya added that the latest lower rate hike suggests a slowdown in the Fed's momentum, which could be an incremental positive for mortgage markets as the long-term rates will continue to drop.
Stay updated on the latest developments in the US housing market and learn more about what they mean for the mortgage industry by subscribing to our FREE daily newsletter.