What will this mean for mortgages?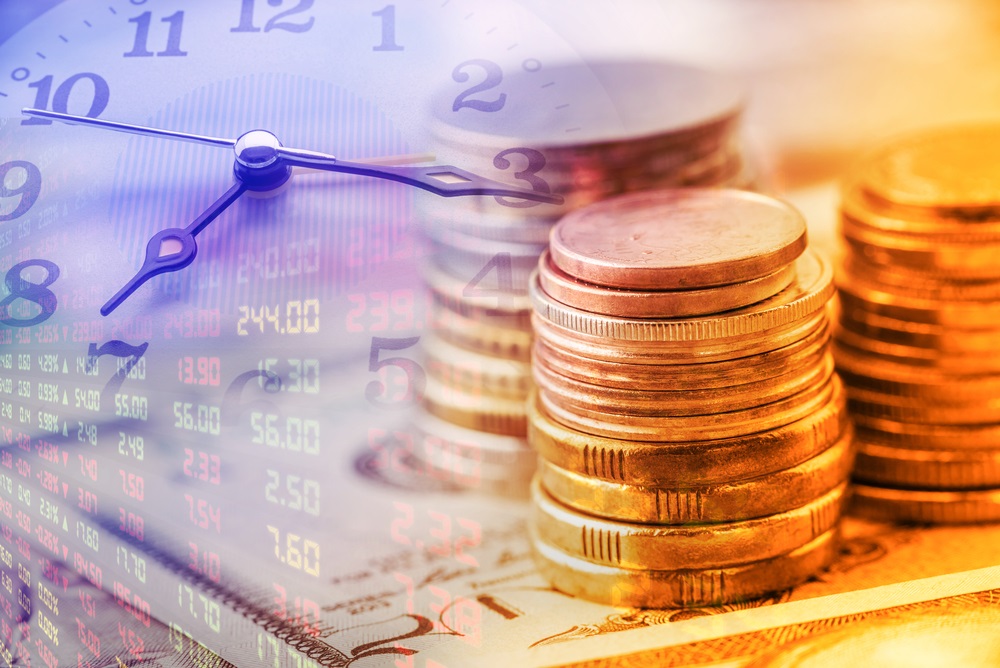 disply ad 1:



Inflation has slowed for the third month in a row raising hopes of less dramatic interest rate increases ahead.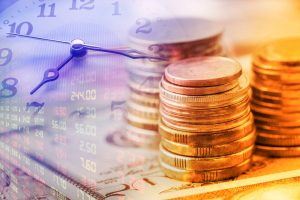 The Office for National Statistics (ONS) reported this morning that the price of goods and services had climbed by 10.1% in the last year to January, down from 10.5% in December.
The Bank of England (BoE) has been raising interest rates in a bid to lower inflation and today's data suggests this method may be starting to take effect.
But there are still concerns with the rate of price growth, which remains in double figures. It means households are unlikely to see an end to cost-of-living pressures for some time.
Indeed, Laura Suter, head of personal finance at AJ Bell, explained price cuts to petrol and diesel along with holiday prices and the cost of eating out remaining level had helped inflation ease off.
But, she added: "Despite these falls, prices are still rising elsewhere. We still have inflation in the double digits and sitting at almost double what it was this time last year.
"Small tweaks down in prices in some areas don't stop the fact that many people are still seeing bills rise, with energy and food costs still increasing. It feels like a long journey from here to the BoE's prediction of 3% inflation in the first few months of 2024."
Will easing inflation mean interest rates might fall?
So, does today's drop in inflation bode well for our mortgage rates and prices going forward?
Vishal Vyas, partner at independent mortgage broker London Mortgage Partners said he thought the BoE would go ahead with another base rate increase at the next meeting but it might be a smaller hike.
"The Bank of England will want to continue the downward trend towards the 2% inflation target and will not want to be seen to be taking their foot off the gas too early for inflation to begin increasing again and further drastic rises to then be enforced," he said.
"Swap rates are still relatively stable, meaning lending markets remain competitive for borrowers."
Most mortgage lenders had priced rate rises into their fixed-rate mortgage prices back in October when the mini-Budget caused chaos in the markets. As such, these deals have been edging down in price this year. Will this trend continue?
Alice Haine, personal finance analyst at Bestinvest, the DIY investment platform and coaching service, said: "With mortgage rates also easing from their October highs and more fixed-rate deals under 4% now emerging, the hope is that rates could drop back further as competition for business heats up.
"Borrowers that have already locked in a new product in recent weeks may even want to consider contacting their broker again to see if it is possible to negotiate a fresh deal. But the ultra-cautious might want to hold off a little longer to see if rates come down any further."
Haine added: "With inflation still hovering in double-digit territory, affordability is an issue for first-time buyers and those looking to remortgage.
"High inflation dents purchasing power with money simply unable to stretch as far, something lenders carefully when evaluating borrower's creditworthiness."