Where to live the London life without the price tag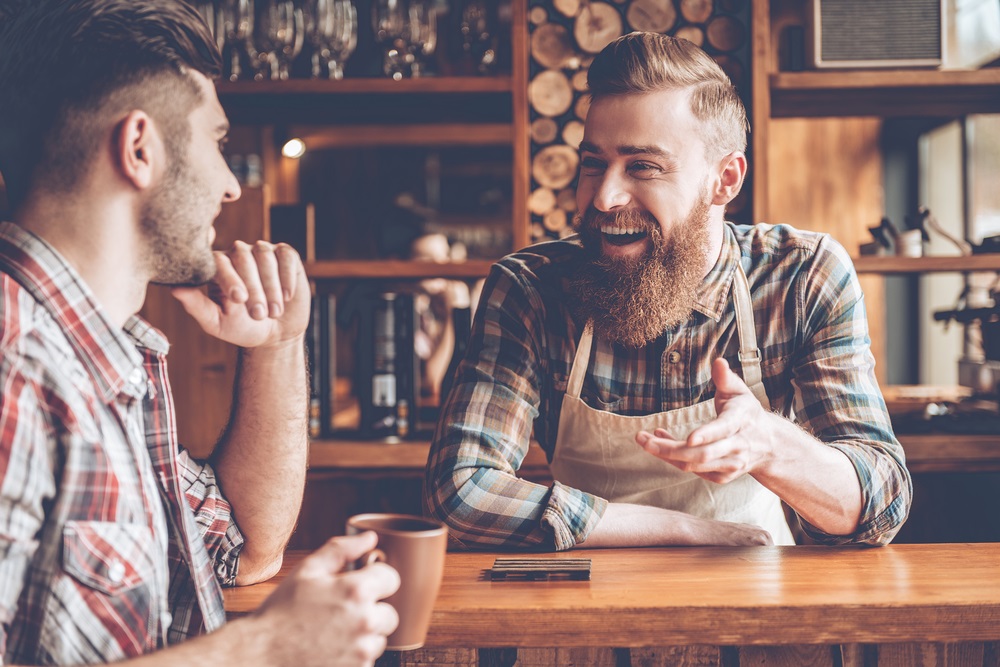 disply ad 1:



Looking for a location which matches London for indie shops and a unique social scene but doesn't come with the eye-watering price tag?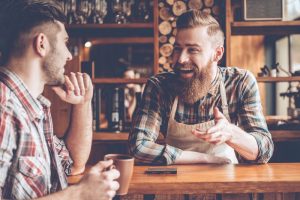 If so, then a list of alternative places with more affordable property prices but with an enviable variety of independent restaurants and boutique stores has been revealed to help you out.
The analysis comes after it emerged the 'Waitrose' effect – where people sought out properties based on how close they were to the top end supermarket as it was thought to add value – had started to wane.
Indeed, according to estate agent comparison site, GetAgent, homebuyers were now seeking out dwellings in places which had a greater sense of community and more independent stores and restaurants.
Colby Short, co-founder and CEO of GetAgent.co.uk, said: "While the Waitrose effect may have been a draw in previous years, we're seeing more and more homebuyers value a thriving independent scene when looking to buy in a given community.
"Whether it be a unique nightlife, boutique stores, or independent eateries, indie shops provide a wider range and a more diverse offering when compared to big brand stores.
"They also encompass a greater sense of community and this has become increasingly important to homebuyers since the pandemic, in particular."
Locations with the best indie scene and affordable house prices
So which areas have emerged as offering these much-coveted features?
According to GetAgent, Nottingham is the top spot for what it refers to as 'hipster homebuyers' looking for an independent social scene and affordable house prices.
It analysed the number of independent shops found across 15 major UK cities to find which presented the most indie scene, before whittling the list down based on those with a below average house price.
London is often thought of as the hipster hub of the UK and with an estimated 325 independent stores, it's home to by far the highest number of indie outlets for prospective hipster homebuyers.
However, with a far higher population, this does amount to just 3.7 indie shops per 100,000 people and with an average house price of £542,311, the city comes in 84% more expensive to buy a home when compared to the current UK average.
There's an enticing number of indie shops in Bristol and Edinburgh too, but with average properties here going for £365,658 and £334,113 respectively, the cost is above the national average.
Whilst Leeds is home to an average house price some -16% below the national average and it also has the third highest total number of independent shops on the list at 72. However, with a population of 809,036 people, this equates to just 8.9 independent shops per 100,000 people.
Nottingham, however an average house price of just £192,170 – 35% less than the UK average. And it is home to 53 independent shops, equating to 21 per 100,000 people – the second highest proportion of all cities on the list behind Bristol.
GetAgent revealed Newcastle and Manchester also ranked within the top five in terms of the highest proportion of indie shops, with Newcastle home to 12.1 per 100,000 people and Manchester boasting 10.7 per 100,000 people.
Both cities are also home to a more affordable property price tag, coming in 35% and 20% below the UK benchmark.