"Why am I not that $4 million producer?"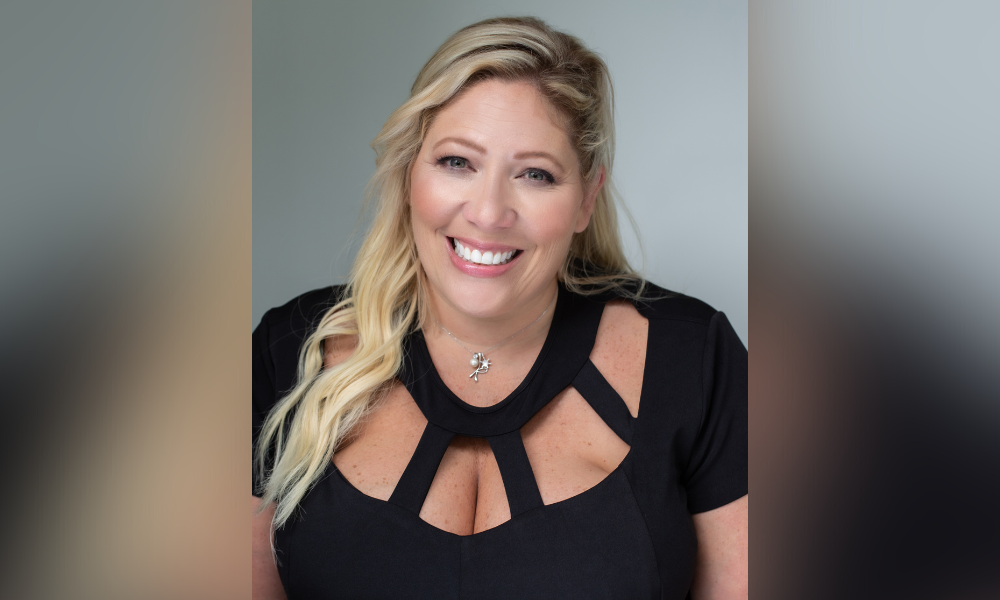 disply ad 1:
Ever since, she's been working toward the goal, leaving retail for wholesale in 2020. "Literally the week of COVID, I went broker," she said of her entry into the channel. I was freaking out."
She needn't have been. In 2020, she posted $19.3 million in volume, followed by $32 million the following year. Last year, she posted $22 million – a drop from the previous year only because much of the year was focused on opening up her branch, she explained.
Eschewing instant gratification
Radermacher's approach is something of a rebuke to the tactics of instant gratification, she suggested. "Homeownership should be everybody's goal," she said. "But it doesn't mean it has to be your goal this minute. You've got to start laying a foundation. The United States is an amazing place to live – so much opportunity. But we're not into teaching people financial responsibility. We have this insane demand that we need it right now – the best, the $5 million house out the gate. I want to do the opposite. I want to show people that with slow, steady wealth building, you will be at that point. Your first house is not your end house," she said, citing a report indicating that for many homeowners, there will be 11 mortgage in a lifetime. "We're passed being in your house for 30 years," she added.
Props to AIME
She praised AIME for the support the group has provided throughout her career, and compared the last event the group sponsored named Fuse in October to the Hall of AIME. "I love it, but it's big," she said of the former event that took place in Las Vegas. "We're talking 4,000 people, and a lot of moving parts." As for Hall of AIME: "This is very small. It's intimate and the best of the best of the best are here. It's not cheap to get here, but worth every single penny because the people that I have met or gotten to grow more with are the people who I look up to. You have made a huge mistake if you have not come here."
That sense of community doesn't fade between events either, she said. "I have some amazing people on speed dial that I can call and never once do they sit there and think 'if Kris does better than I do, I lose.' They actually think if they help, it helps build our community better."