Why twisting is cheaper than sticking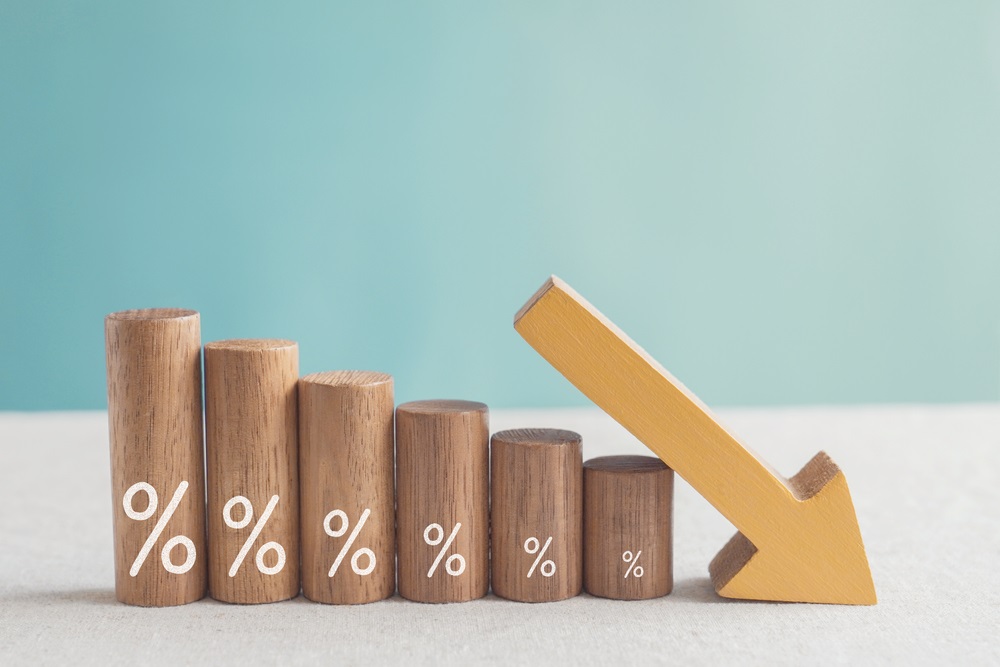 disply ad 1:



Are you due to remortgage and wondering whether it's better to do nothing and revert to your lender's default rate until interest rates drop?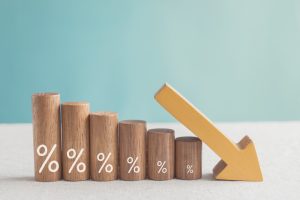 If so, you are not alone in thinking this way. But new data out today from Moneyfacts.co.uk offers further evidence that doing nothing and sticking with your lender when your deal expires rather than remortgaging will be the more expensive option for many homeowners.
This month average fixed rate mortgage prices have fallen again to 5.44% for a two-year fix and 5.20% for a five-year deal. This compares to 5.79% and 5.63% respectively in January.
These significant price drops come as lenders bring back more products to the market, following the mass withdrawal in autumn just after the mini-Budget. Last week HSBC and Virgin spiced up the competition by slashing prices to include deals below 4%.
Yet anyone who is avoiding remortgaging due to rising interest rates will find their revert rate – the standard variable rate (SVR) set by their lender – will be significantly more than these new deals.
For Moneyfacts.co.uk's statistics show a typical SVR has increased in the last month from 6.64% to 6.84%.
Rachel Springall, financial expert at Moneyfacts, said: "Those borrowers sitting on their revert rate may wish to note the average SVR stands at its highest point since October 2008, so switching to a fixed deal may help them reduce their monthly mortgage repayments and give them peace of mind.
"If borrowers want a bit more flexibility to come out of their deal quickly, a tracker mortgage could be a worthy choice, but they must keep in mind that their rate could rise as well as fall in the months to come.
"It is imperative borrowers take time to seek advice to ensure they are considering all the options available, particularly as fixed interest rates are expected to fall further in the coming months."
Five-year deals are more competitive
The new analysis also shows product choice has increased to more than 4,000 for the first time since  August.
Meanwhile, the number days for which lenders are offering deals on the market has increased from an average of 15 days a month ago to 28 days today. It means borrowers have more chance to take advantage of deals.
But it's the lower prices which will be catching borrowers' eyes this week. Moneyfacts revealed lenders had gradually been cutting down their mortgage fixed pricing, leading to the third consecutive month of falls to the average two- and five-year fixed rates.
Springall  said the longer options were now cheaper. She said: "Rate competition appears more focused towards five-year fixed deals, and the rate difference between this and the average two-year fixed of 0.24% is the largest margin seen in almost 15 years (March 2008 – 0.31%).
"Borrowers with a limited deposit may be pleased to see choice expand month-on-month and that both the two- and five-year average fixed rates at 95% loan-to-value sit below 6% for the first time since October 2022."
Mortgage market analysis (source: Moneyfacts.co.uk)
 
Feb-21
Feb-22
Oct-22
Jan-23
Feb-23
Fixed and variable rate products
Total product count – all LTVs
3,215
5,356
2,258
3,643
4,341
Product count – 95% LTV
5
335
132
132
149
Product count – 90% LTV
248
735
295
435
539
Product count – 60% LTV
481
560
337
484
606
All products
Shelf life (days)
40
42
15
15
28
All LTVs
Average two-year fixed rate
2.53%
2.44%
5.43%
5.79%
5.44%
Average five-year fixed rate
2.73%
2.71%
5.23%
5.63%
5.20%
95% LTV
Average two-year fixed rate
3.99%
3.05%
5.54%
6.13%
5.99%
Average five-year fixed rate
3.69%
3.35%
5.49%
5.82%
5.53%
90% LTV
Average two-year fixed rate
3.56%
2.61%
5.33%
5.89%
5.66%
Average five-year fixed rate
3.72%
2.96%
5.12%
5.59%
5.14%
60% LTV
Average two-year fixed rate
1.69%
1.82%
5.08%
5.39%
5.04%
Average five-year fixed rate
1.91%
2.06%
4.94%
5.33%
4.96%
All LTVs
Standard Variable Rate (SVR)
4.41%
4.46%
5.63%
6.64%
6.84%
All LTVs
Average two-year tracker rate
2.27%
1.70%
3.77%
4.48%
4.39%
Data shown is as at the first available day of the month, unless stated otherwise.
Source: Moneyfacts Treasury Reports